Kaizen and Sorting Yourself Out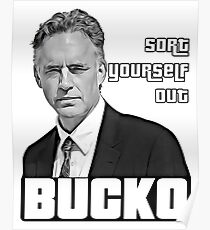 For those who are feeling lost and overwhelmed, Jordan Peterson has the psychotherapeutic schtick, "sort yourself out." By this he means pay attention to where you can improve, and then improve it. Soon you'll be able to do things that you never imagined you could do.
Never once does Peterson mention Kaizen or DevOps. But isn't it pretty much the same thing?