Bleg! Bleg!
Consider this image (a PNG file):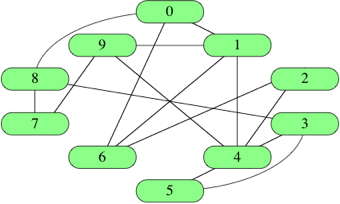 It has a white background. I would like to remove it, with some relatively cheap tool. All the tool has to do is remove white pixels, and... voila!
But every tool I have tried attempts to do some fancy "AI" pattern recognition of what should be removed, and winds up removing half of the graph edges.
No, just the white pixels! What could be simpler?
Does anyone know something that does this?